About us - Company
Nicepower is a private-owned aviation product company. Our product lines include pilot headsets, ground support headsets, radio headsets, helmets, intercoms and aviation accessories. They are well received by customers from US, EU, South American and Asia-Pacific region.
For over 15 years, Nicepower has been devoting to the development of aviation headsets. The business started by producing ground support headsets for civil airports in China. Initial success came from our unique method to achieve the reliable effect of active noise cancelling. Our dedicated team of engineers, technicians and workers brought Nicepower to a new level by and by. Now we are able to strike the delicate balance between passive and active noise cancelling. The comprehensive understanding of noise cancelling knowhow empowers us to provide you any solutions for communication in noisy environment.
Setting it as our next milestone, we are making the first carbon fiber headsets ever in aviation industry.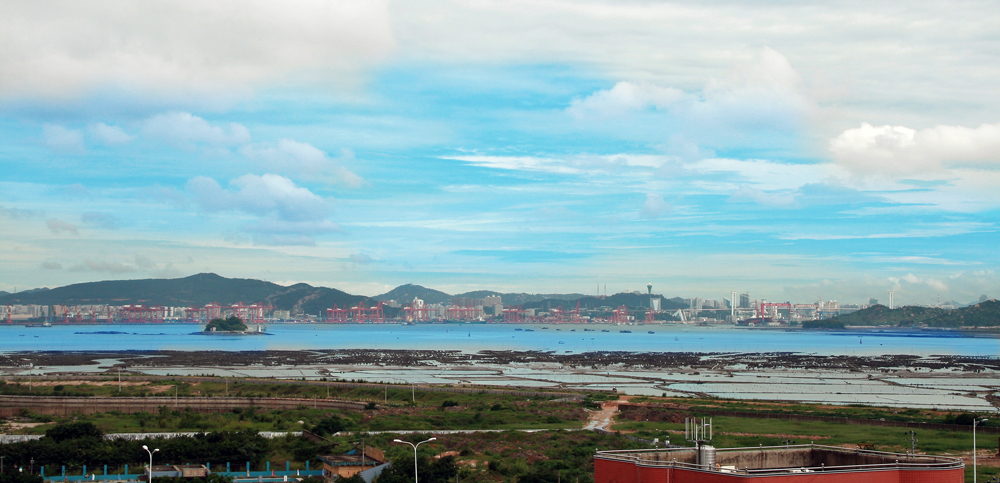 Take a moment to learn more about our products!